Did you hear that? The world's first mobile phone radiator came
Sourc:The SiteAddtime:2017/10/30 Click:0
According to the July 4, Japan Hill Industry (SANWA) direct sales site news, recently the site released may be the world's first mobile phone radiator, model "400-CLN023", the price of the product is not cheap, the site The price is 3980 yen (about 260 yuan), shipped in mid-July.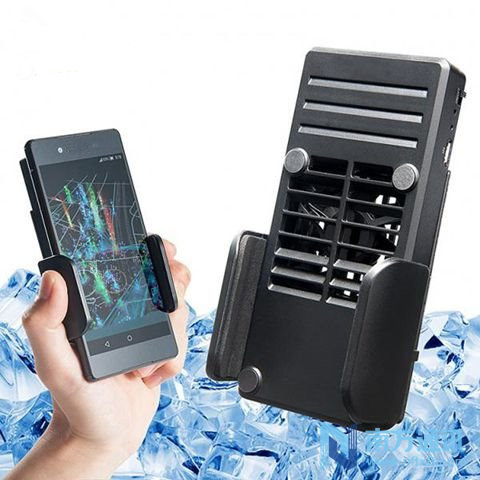 Radiator has always been equipped with a computer flat, but in recent years, mobile phones in the performance of the increasingly strong also led to a very serious heat problems, especially in the last year, many use of high-pass processor Andrews mobile phone also appeared frequently
Heat down the problem, even if the use of mobile phone heat pipe conduction still can not solve the problem.


Based on market demand, mobile phone radiator will be born.
The device can be fixed in the phone, in the phone radiator in the upper part of the seven leaves, and usually hot cell phone focus on the back of the phone position, with this device can play a good cooling effect, the summer is also very cool.